This is How the Amazon fake review scam worked affecting nearly 200,000 users. Most of us often know what to buy when we are surfing on a massive e-commerce platform like Amazon, some go and select products based on their reviews given by users. However, a new review scam now has reportedly affected over 200,000 users.
New Findings
As per the new data revealed by security researchers at SafetyDetectives through a China-based server, as reported by Apple Insider, shows details behind one of the scams and the scale of it. It is worth adding that the Amazon review section has been affected with fake reviews and testimonials for products since quite some time. This often leads to more users buying the product. With high ratings, these products also show up at the top of the suggestion list when you search based on the 'User Rating' filter.
Check out : Digital IDs got a flying boost in this Pandemic at least five states have implemented a mobile driver's license program.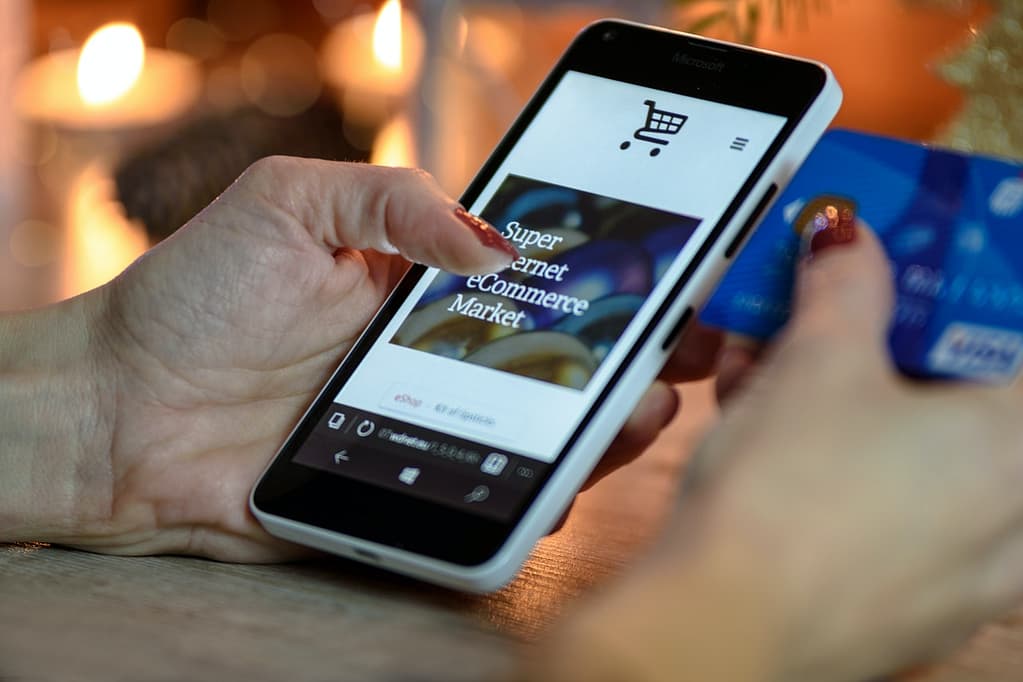 How it works
Amazon vendors send a list of products to reviewers.
The products shared are on which they want high (usually a 5-star) rating.
These reviewers then buy the products and give a 5-star rating for it – resulting in the product to go high on suggestions list, making it more visible in your eyes while browsing.
Post the review is given on Amazon, the reviewer sends a message back to the vendor, which also includes the link to Amazon profile and PayPal details.
The reviewer then gets the refund for the item purchased and also gets to keep the product. Some even get extra cash reward, as per the report.
Also read: Tech jobs growth during the COVID-19 crisis showed its strength as per new released study from Indeed in this Pandemic.
The security researchers found the database linked to one such operation on March 1, 2021 wherein over 13 million records (7GB worth of data) was hosted without any password protection. The database not just included the email addresses but also WhatsApp and Telegram phone numbers for the vendors who took part in this Amazon review scam. Also found were some 75,000 links to Amazon accounts along with PayPal account details and usernames.
Now we have see how Amazon plans to combat these fake reviews and prevent users from buying the useless product.