Oneplus launches Buds for Burdenless Audio Experience for upto 30 hours.
Oneplus has along with Nord phone, created the first true wireless earbuds, the OnePlus Buds. It claims to hit the sweet spot and better version of all the existing wireless earbuds.
Ergonomic Design
OnePlus Buds, are designed to make it more than comfortable enough for long wear.
It uses a half-in-ear design so the earbuds feel comfortable all day long.
Along with this, the shape has been refined many times to make sure they sit securely in most people's ears, so you can stay on the move.
Long Charge
OnePlus Buds, have the industry-leading battery life. Specifically, they are good for over seven hours of continuous use, and can be fully topped up more than three times from just their charging case, giving you up to 30 hours of use before you have to plug in again.
They are still very light at just 4.6 grams, while the charging case is just 36 grams, should feel very lightweight carrying around.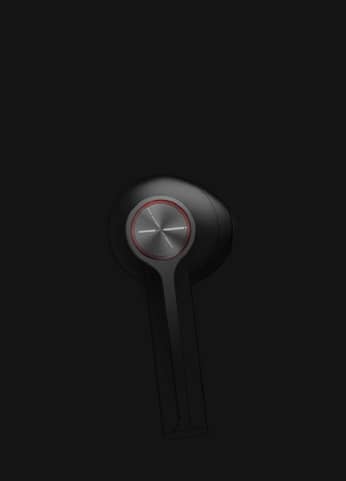 As per the blog, it has made the complete burdenless experience, 
The Burdenless Experience
Compared to traditional wireless headphones, true wireless earbuds are much more demanding in terms of design and engineering. The sound quality, controls, connection stability—everything has to work just right.

So we have taken the time to test, refine, and optimize, over and over again, to get every detail right. It's the same approach we have always taken with our phones: creating a "burdenless" user experience, something that works just the way you need it to, without ever imposing on or limiting you in any way.

The OnePlus Buds aim to give you that effortless, burdenless experience with a wide range of smartphones. But we also made a series of deeper optimizations to ensure that the OnePlus Buds work as seamlessly as possible with OnePlus phones. For instance, when in gaming mode on your OnePlus device, the OnePlus Buds achieve ultra-low latency, approaching the speed of wired headphones.
Hope they should sound good with out any of this burdens!
Microsoft Teams, the video conferencing service, is getting a brand-new feature called Together mode. This new video calling features will upgrade the experience in teams as people are still working from home due to the pandemic.