Google is now enabling the Google One membership which will also allow Apple iPhone users to back up data from their phones to Google Drive.
Now iPhone too
A good amount of data that can be backed up includes photos, videos, contacts, and calendar events from your iPhone to Google Drive. This new feature set will be part of the Google One app that will be rolled out on the Apple App Store in the coming days. This follows the Android backup functionality that Google had introduced with the Google One Membership that includes options to add more storage space to your Google Drive of the free 15GB space isn't enough for you, share with family, and more perks.
You now have more options if you prefer an iOS app., with an upcoming iOS app will let you store media, contacts, and calendars with Google, including through the free 15GB of storage. This is ultimately consolidating features available through separate apps like Google Photos, but helpful if you want additional protection beyond what Apple's iCloud offers.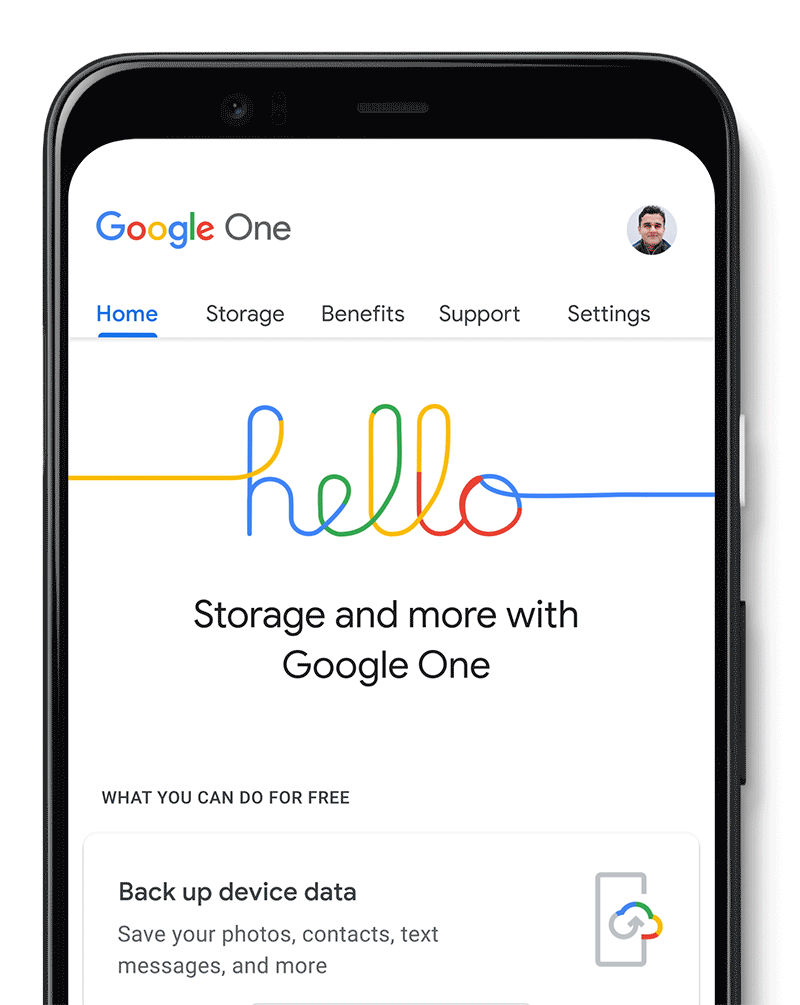 Google One is getting a new storage manager in its app and website that will both illustrate how you're using space and give you ways to make room by deleting large files, spam emails and other items that you don't need. Naturally, Google hopes to upsell people to more expensive plans.
And if you have an iPhone, we're introducing a new iOS app that lets you store photos, videos, contacts, and calendar events with Google. Start backing up your phone with the Google One app, and save the stuff you care about using the free 15 GB of storage that comes with your Google Account. If you break, lose, or upgrade your phone, you can rest easy knowing that your data is safe in the cloud

Larissa Fontaine, Director, Google One.
Google is also adding a storage manager for Google One on the app and on the web, which will give you a better idea of what's populating your cloud storage space. The Google One app for the iPhone will be available in the coming days on the App Store as per Google Blog.
Amazon is updating the Alexa app for Android and iOS, maybe the biggest in years. This includes updates to Skills and personalizations.