Google enhances the Auto-Delete feature with default settings for both Location and Web Activity.
Auto-Delete controls which were introduced last year by Google and had given users the choice to delete the data of Location History, search, voice, and YouTube activity after 3 months or 18 months. This was further enhanced with this new update.
Default Settings
As for the new update, starting today, the first time when the uses turn on the Location History, the auto-delete option by default will be set to 18 months. For the new users, the Web and App activity will be set to 18 months by default. This can be easily turned off or change the duration to 3 months from the settings. This basically means Google will be automatically and monotonously deleting data.
On YouTube, Google has set auto-delete for 36 months by default for the new accounts or if you turn on your YouTube History for the first time. Users can nonetheless choose the 3 or 18 months as an auto-delete option.
Google Account Controls
Users can now directly search Google regarding their privacy controls with queries like "Google Privacy Checkup" and "Is my Google Account secure?" . This would show up a box only visible to that user to review the security settings or make any changes.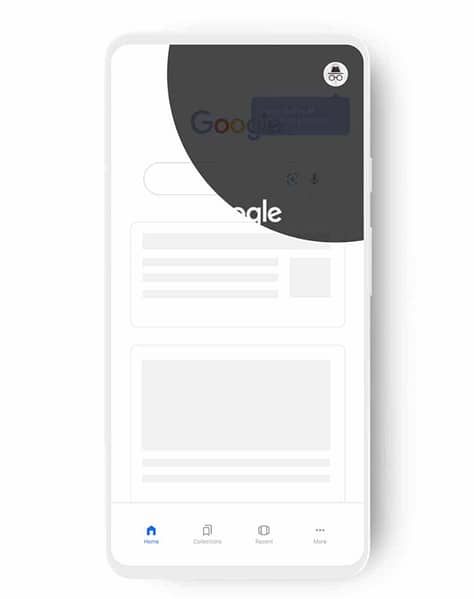 Google has also made updates to access the Incognito mode. Now in users can enable the Incognito mode, by long-pressing on the profile picture in Search, Maps and YouTube. This is a really convenient feature to quickly access this option.
This feature is available today on the Google App for iOS and is coming soon to Android and other apps. Google is also working to make it persistent across Google apps, like Maps and YouTube, once you have enabled it in any app.
Password Checkup tool will now be part of the Security Checkup of Google Accounts in the coming weeks as per the company's blog. This tool checks if passwords saved to your Google Account have been compromised.
In another recent update by Google, its video conferencing tool, Google Meet now gets an AI, a machine learning-based noise cancellation feature for video calls.