Choosing good fonts are an important part of Blogs and Website building. The choice of good font is critical to display the content on Print, Web, and Mobile displays. Clear Readability and easiness on the eyes are critical factors for any fonts. We have prepared some of the best Google Fonts for your blogs and websites.
These fonts represent lots of varieties and go with different choices of the niches that you have for your websites or blogs.
Google fonts offer a popular one-stop destination for a variety of fonts. Let us get on with the list.
1.Open Sans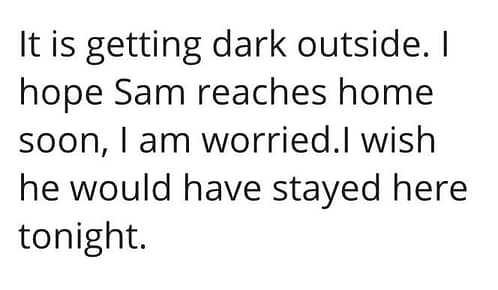 Author: Steve Matteson
It pairs well with Roboto and Montserrat fonts.
2.Montserrat
Author: Julieta Ulanovsky, Sol Matas, Juan Pablo del Peral, Jacques Le Bailly
It pairs good with Roboto and Open Sans fonts.
3.Roboto
Author: Christian Robertson
It pairs good with Lato and Open Sans fonts.
4.Lato
Author: Lukasz Dziedzic
It pairs good with Raleway and Source Sans Pro
5.Source Sans Pro
Author: Paul D. Hunt
It pairs good with Lato and Raleway
6.Raleway
Author: Multiple Designers
It pairs good with Lato and Oswald
7.Oswald
Author: Vernon Adams, Kalapi Gajjar, Cyreal
It pairs good with Roboto and Raleway
8.Noto Sans
Author: Google
It pairs well with Open Sans and Source Sans Pro
We have used some of the above fonts it in our posts as well. Hope you like them. You can of course get all the fonts at Google Fonts site.
Most of the people have already chosen the topic to blog or website to write about. This is basic and try to get the right topic which you are passionate about. It could be from your experience, by your knowledge or just as your hobbies, anything which you are confident about sharing. Don't hold back and get started.Let us look at the simple steps to start a blog or website on your own.
This post may contain affiliate links, refer here for more details. Thank your for your support.