Apple has announced to host its annual developer conference WWDC 20 on 22 Jun.
It is for free for all developers in the Apple Developer App on the Apple Developer Site.
Along with this, it has also announced the Swift Student Challenge, for student developers to showcase coding skills on Swift playground.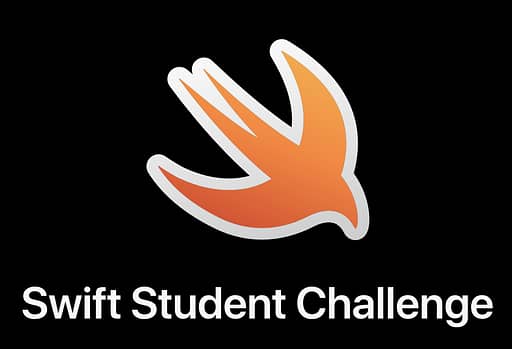 We can't wait to meet online in June with the global developer community and share with them all of the new tools we've been working on to help them create even more incredible apps and services. We look forward to sharing more details about WWDC20 with everyone as we get closer to this exciting event.
A new Swift Student Challenge is also promoted on Swift playground by creating an interactive scene that can be experienced within three minutes. It is open to student developers from all over the world. For more information check out the Apple developer site.
It is encouraged for students to participate in this challenge. This will be a good learning experience and also for a developer in general since it is free! (usually, it is about $1600).
As per the Apple's blog, following is the criteria for applying for students for WWDC.
Build your Swift playground, answer a few written prompts, provide documentation, and submit.
To be eligible for the challenge, you must:
Be 13 years of age or older, or the equivalent minimum age in the relevant jurisdiction (for example, 16 years of age in the European Union);
Be registered for free with Apple as an Apple developer or be a member of the Apple Developer Program; and
Fulfill one of the following requirements:

Be enrolled in an accredited academic institution or official homeschool equivalent;
Be enrolled in a STEM organization's educational curriculum;
Be enrolled in an Apple Developer Academy; or
Have graduated from high school or equivalent within the past 6 months and be awaiting acceptance or have received acceptance to an accredited academic institution.
Recently, Apple has released a new version of a 13-inch MacBook Pro with Magical Keyboard along with some great new features. It is powered by 10th Generation Intel Processors, Magical Keyboard (similar to its 16 Inch version).