A New Android TV Dongle by Google shows up in the leaks
Google plans to launch a new streaming device code named Sabrina, a new Android TV dongle. As published in XDA Developers, this new device could come with a new user interface and dedicated remote. A dedicated remote would be the first one from any Google device.
Nothing much has been reported about the configuration, It would have a new interface with a fresh YouTube TV interface. The remote seems to have the regular playback controls with a dedicated Google Assistant button. It is also supposed to get help from the Assistant for discovering the content. As per the leaked images there no dedicated button for either Netflix or Amazon Prime Video.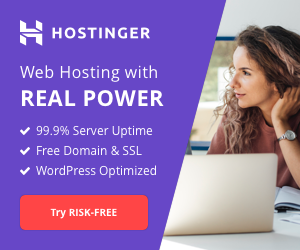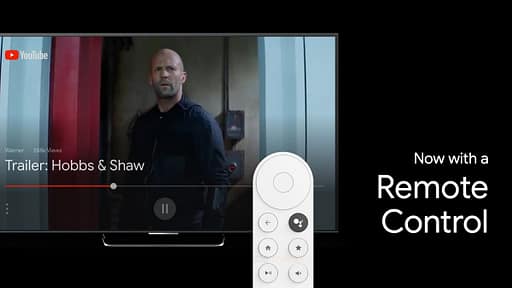 Google's new Android TV dongle seems to be available in Black, White and Light Pink color. This device will also have integration with Google Nest devices and will show alerts from doorbells and video cameras.
It should launch with price of around $80, it would make good alternative to the newly launched Mi Box by Xiaomi.
Sabrina Android TV devices seems to an exciting product from Google after the original Chromecast, hope it will be released soon. It could be launched in the US/Europe markets first before moving to other places.